CKD Mobilni Jeraby a.s.
CKD Mobilni Jeraby joint-stock company, it was found on the base of restructure of company CKD Slany a.s. in December 1997.
Its entrepreneurial activity starting on 1.1.1998 and took over technician know-how, production, sale and service of mobile cranes, originally produced under sign CKD.
It took over more than forty years long tradition in production of hydraulic mobile cranes with telescopic jib, to develop it.
News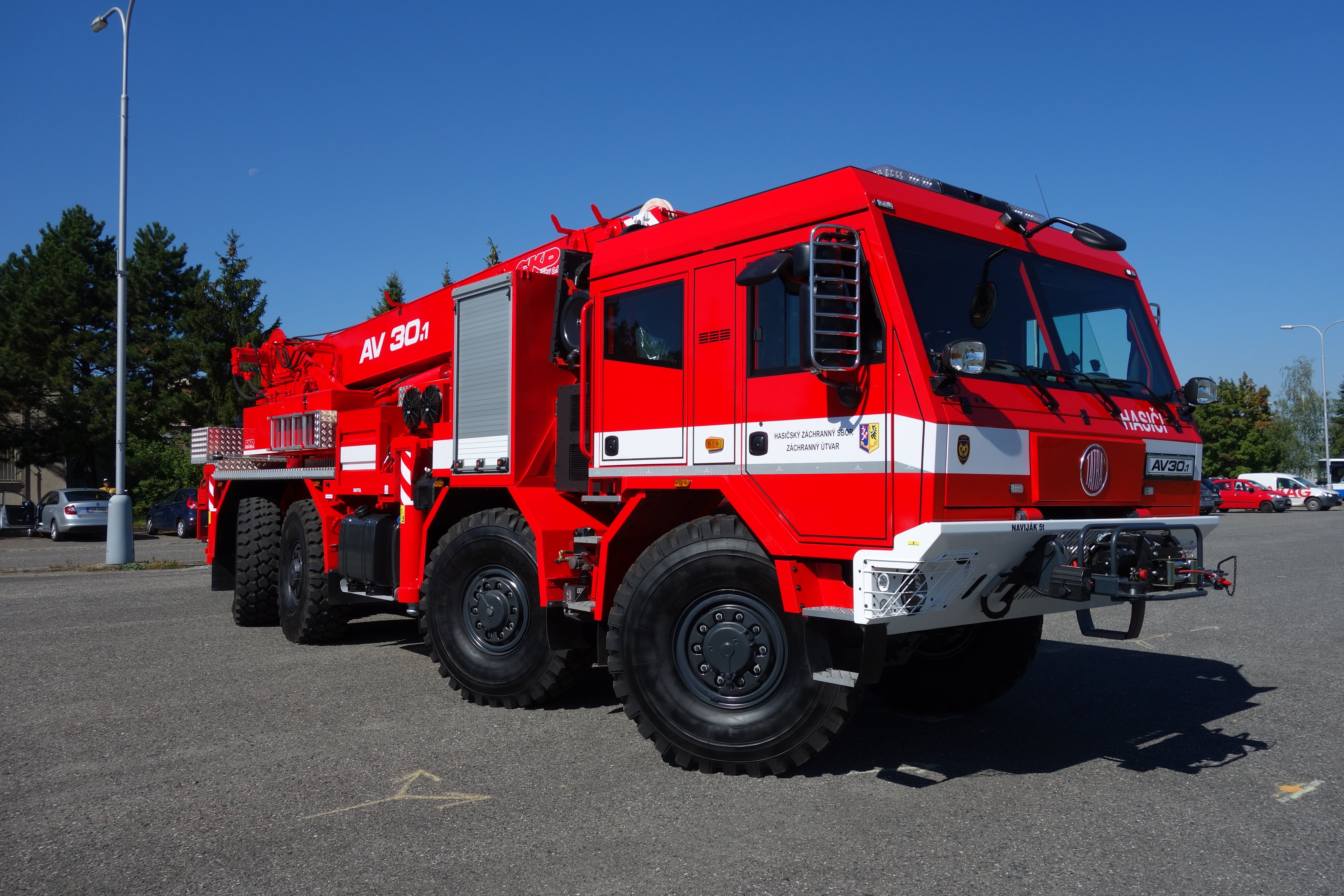 Rescue Crane AV30.1 on chassis TATRA T815-7 8x8
here ...